Turkey's population is 78 million people nearly three-quarters of whom lived in towns and cities. According to the statistics, the population is increasing by 1.35 percent each year. Turkey has an average population density of 97 people per km². People within the 15–64 age group constitute 67.4 percent of the total population; the 0–14 age group corresponds to 25.3 percent; while senior citizens aged 65 years or older make up 7.3 percent. The official language is Turkish which is spoken as mother tongue.
Ankara is Atatürk's headquarters from 1920 and has been the capital of the Republic of Turkey since its founding in 1923. Ankara is capital of country also an important commercial and industrial city, located at the center of Turkey's road and railway networks, Ankara is a very old city with various Hittite, Phrygian, Hellenistic, Roman, Byzantine, and Ottoman archaeological sites.The largest city in Turkey, Istanbul, is also the largest city in Europe in population, and the third-largest city in Europe in terms of size.
There are 180 universities and academies in total: 104 governmental universities (five technical universities, two institutes of technology, and one fine arts university), 71 private foundation universities (seven of which are two-year granting institutions), four military academies, and one police academy.
TÜB?TAK is the leading agency for developing science, technology and innovation policies in Turkey. TÜBA is an autonomous scholarly society acting to promote scientific activities in Turkey. TAEK is the official nuclear energy institution of Turkey. Its objectives include academic research in nuclear energy, and the development and implementation of peaceful nuclear tools. The institutes are founded by Ministry of Development and Ministry of Science, Industry and Technology.
ESUO REPRESENTATIVES
Pervin Arikan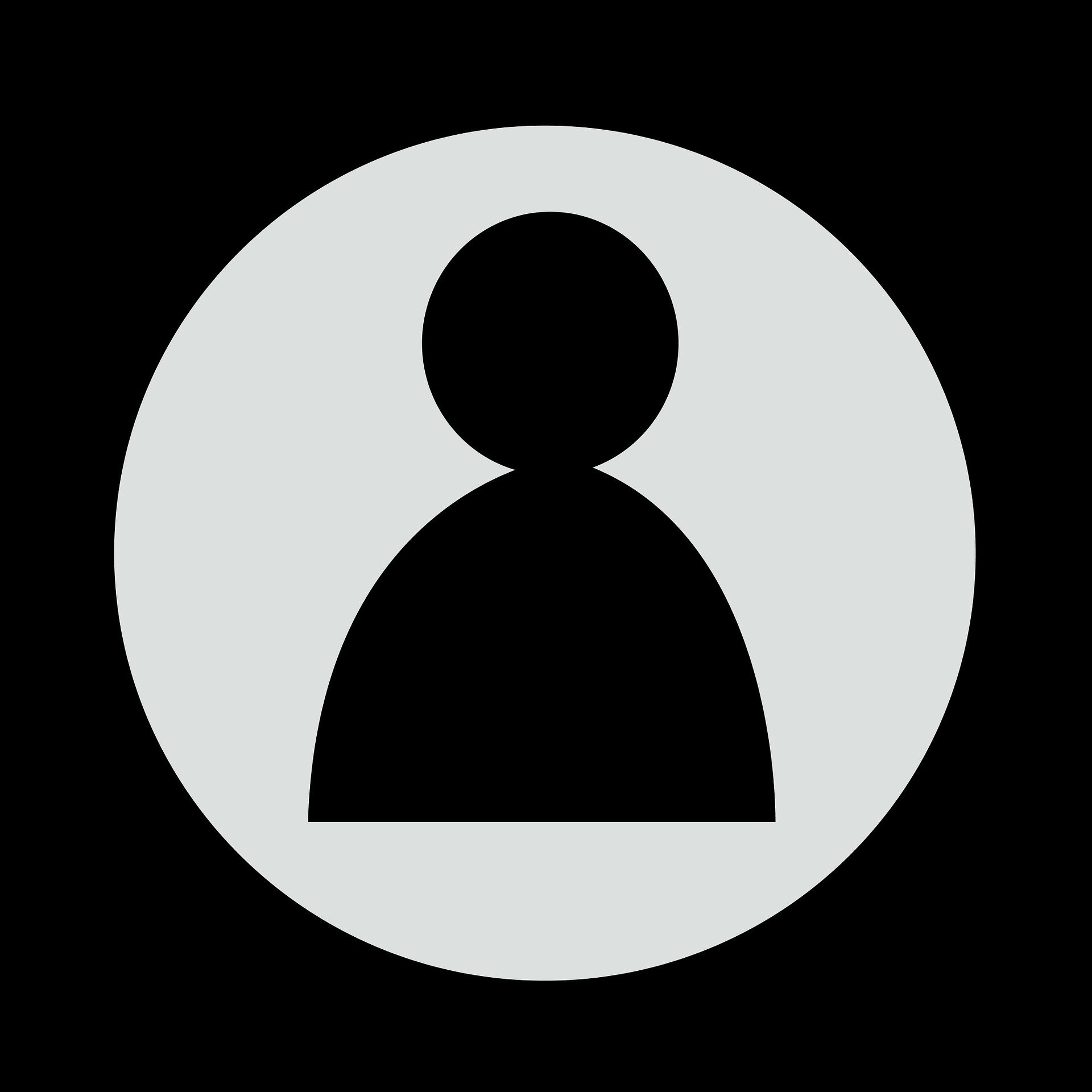 Gazi University
Faculty of Sciences
Department of Physics
Ankara, Turkey