Danscatt is an instrument centre for the Danish users of synchrotron- and neutron-sources as well as free-electron X-ray lasers. It provides funding for travels to experiments and provides advice for new users. It supports the Danish memberships in ESS, E-XFEL, ESRF and ILL, as well as strategic collaborations with PSI and MAX IV. DANSCATT is supported by the Danish Agency for Science, Technology and Innovation.
Visit the DANSCATT website here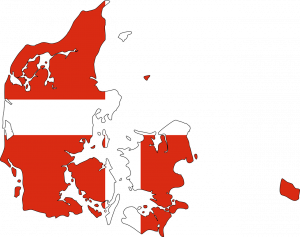 ESUO REPRESENTATIVE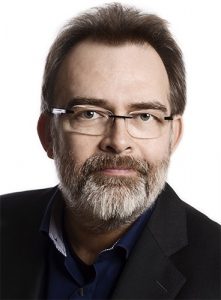 Technical University of Denmark
Department of Physics
Kgs. Lyngby, Denmark
PROFILE
Martin Meedom Nielsen studied at Aarhus University and was awarded a Ph.D. in Physics in 1996 on the adsorption of alkali metals on metal surfaces. After a post doc in Germany, he came to Risø National laboratory in Denmark to work on X-ray studies of organic electronics. He was awarded the Rene Descartes prize by the European Commission for the work, which included demonstrating the structure-property relationship in organic electronic devices. In 2005 He took up a professorship at University of Copenhagen to head Molecular Movies, a center of excellence under the Danish National Research Foundation, which established Danish science at XFEL facilities. He was part of the world's first hard x-ray experiments at an x-ray free electron laser, at LCLS SLAC, Stanford. In 2012 he joined the Danish Technical University as professor in x-ray physics, as founding head of the new section for Neutrons and X-rays for Material Physics at DTU Physics. In 2014, he was appointed chair of the Council of the European XFEL, and after serving the maximum 2 turns of 2 years he continues as vice chair.
USER REPRESENTATION – DANSCATT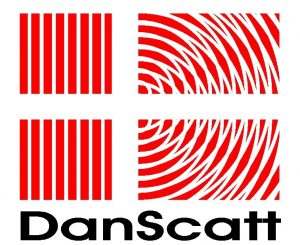 DanScatt is an instrument center for the Danish users of synchrotron- and neutron-sources as well as free-electron X-ray lasers. It provides funding for travels to experiments and provides advice for new users. It supports the Danish memberships in ESS, E-XFEL, ESRF and ILL, as well as strategic collaborations with PSI and MAX IV. DANSCATT is supported by the Danish Agency for Science and Higher Education.