Austria has an active community of synchrotron users, with roughly 100 scientists from most Austrian universities and the Austrian Academy of Sciences regularly performing experiments with synchrotron radiation, using all European and many other synchrotrons.
The users are organized in a division of the Austrian Physical Society on the use of Neutron and Synchrotron radiation (NESY), which regularly organizes meetings and a biannual winterschool (see: http://nesy.unileoben.ac.at/).
Austria is associated member of the ESRF, and operates a beamline at ELETTRA specialized in small-angle x-ray scattering.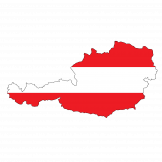 ESUO REPRESENTATIVES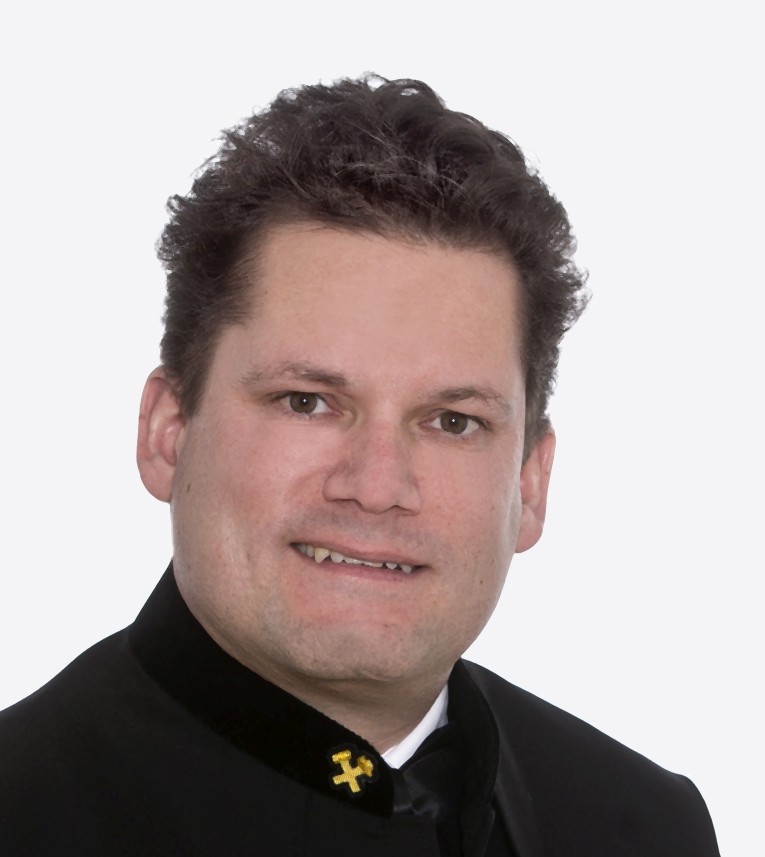 Montanuniversitaet Leoben
Institute of Physics
Leoben, Austria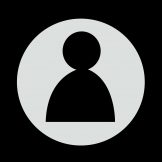 Johannes Kepler University
Institute of Semiconductor and Solid State Physics
Linz, Austria
USER REPRESENTATION
NESY – Physics at Neutron und Synchrotron Sources

NESY is a division of the Austrian Physical Society and represents the Austrian users of Neutron, Synchrotron and Free Electron Laser sources. It organizes regular scientific meetings (annually as part of the meeting of the Austrian Physical Society) and a biannual Winter school.